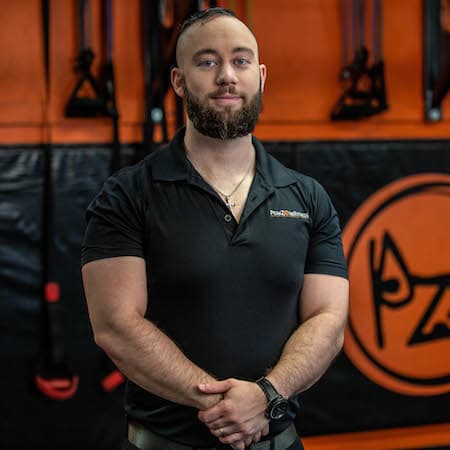 Donny Day
Donny Day has many certifications by National Academy of Sports Medicine, Cooper Institute, American Fitness Training of Athletics, American Council on Exercise in Pilates, Personal Training Fundamentals, Corrective Exercise, Walking & Running Certification, General Nutrition, Sports Specific Nutrition, and The Fundamentals of Fitness through Bally Total Fitness.
With almost a decade of experience Donny has mentored over 1200+ Personal Trainers in the art of program design, sales, and nutrition. He has worked for Bally Total Fitness, LA Fitness, and Just Fitness. With over 15 collective company awards to his name, he has helped thousands of members reach their desired fitness level.
He is the creator of the personal training program and group training program for Just Fitness, helping a member base of over 35,000 people reach their potential fitness goals.
Now he is the brains behind the Peak Zone Fitness workout and nutrition program. Donny is always focused on results so you can be sure that he will help you get the results you want!