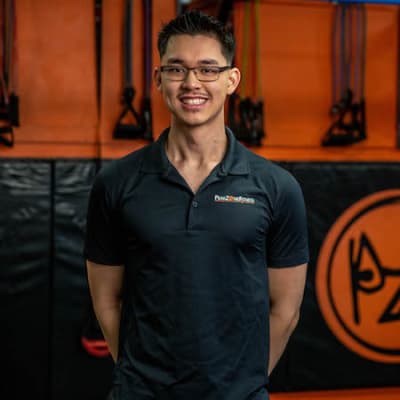 Christian Nguyen
Education:
Peak Zone Fitness Extensive Certification Workout
What to Know:
Mr. I can do everything for you man. He'll walk you through the sign up process, give an expert level 1-on-1 evaluation, keep you accountable, and support you every class your in.
Favorite Quote:
"In my first year working at Peak Zone Fitness I have matured physically, mentally and learned so much more than just personal training.
Working at Peak Zone Fitness has been the most constructive year of my life.
Under the mentorship of Donny (my boss), I have gained valuable life experiences about communication skills, being a man, being a great trainer and so much more.
This has been the best job of my life so much so that I look forward to making it a career."