Get The Best Results By Working Out In Your Peak Zone
Peak Zone Fitness uses the latest in scientific medical advances to connect you with the best workout experience in Dallas. As you train, your heart rate will be displayed live on a monitor, visible to both you and your trainer, so that we can keep you within your body's "peak zone" and create the best possible results. Everyone's "peak zone" is set to 80%. We continually assess your progress and your fitness so that the intensity of each workout can be adjusted to match your unique ability.
Just fill out the short form below to learn more about our innovative personal training!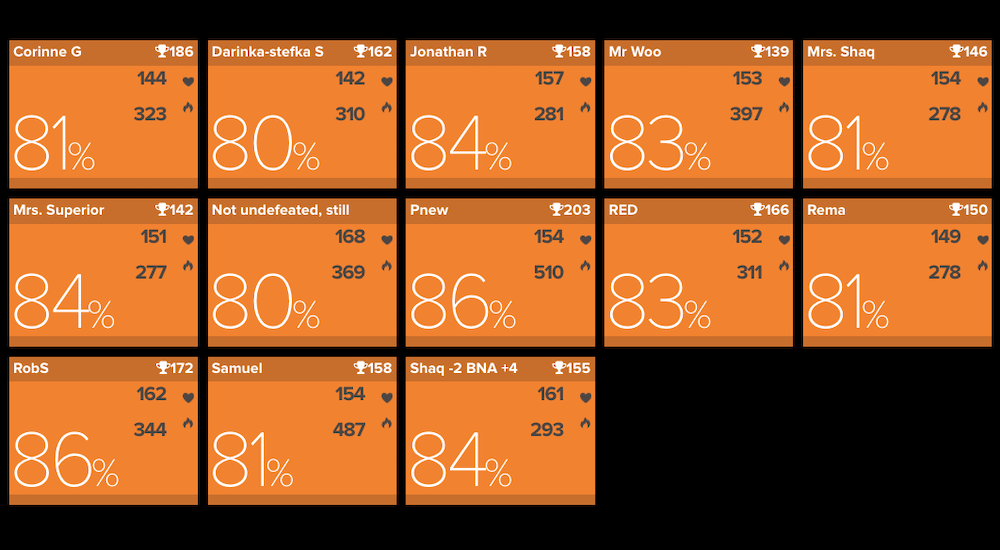 How Does Heart Rate Tracking Improve Your Personal Training Experience?
Everyone has a unique level of and body chemistry that responds differently to varying exercise intensities. By using the latest technology to track your heart rate throughout each session, we'll help you stay within your "peak zone" by modifying workout intensity -- while one person's 80% effort might be running at 8mph on a treadmill, yours may be walking around the gym.
Our award-winning team at Peak Zone Fitness will keep a close eye on your heart rate, your progress, and your workout routine to make sure that you're getting the best possible results, whether it's your first day in our personal training program or your thousandth.
Tracking your heart rate will allow our personal trainers to:
Continually update and tweak your workout to ensure ongoing results
Gauge your progress throughout your individual training program
Monitor effort and calories burned throughout each workout session
Stay in tune with the day-to-day fluctuations of your unique body
Our personal training program makes use of the latest science-backed technology, takes advantage of the empowerment and support that a community atmosphere offers, and gives you the same individualized attention that traditional personal training offers. See for yourself why we've been honored with awards such as Best Trainers in Dallas and Best Place To Work Out in Lake Highlands.
Try Our Innovative Personal Training Today!
It's time to get results. At Peak Zone Fitness, we can deliver. With award-winning trainers and technology designed to fast-track your results and give you the best workout for your individual body chemistry, we genuinely provide the best workout experience available in Lake Highlands or all of Dallas.
Just fill out the short form below to learn more about our unique personal training program!