The Most Unique Group Training in Dallas
At Peak Zone Fitness, we're redefining fitness training. Rather than the traditional one-on-one personal training model, which can be intimidating and high-pressure, we use small group training methods to foster a supportive environment where members can uplift one another and keep each other accountable. However, due to the small size of the group and our innovative tracking methods -- such as VO2 Max and metabolic testing -- you still get the customization and individual attention associated with traditional personal training.
Just fill out the short form to learn more about Lake Highlands' best personal training program!

We're helping men and women from Lake Highlands, Garland, and all across Dallas redefine personal training and get real results. With our award-winning team at your back, you'll finally start the journey towards a healthier, happier you.
Our unique personal training offers:
Customized workouts that take your unique body into account
Guidance on key nutrition strategies that will fast-track your results
An organized system with personalized feedback and performance tracking
The support and accountability of our team and community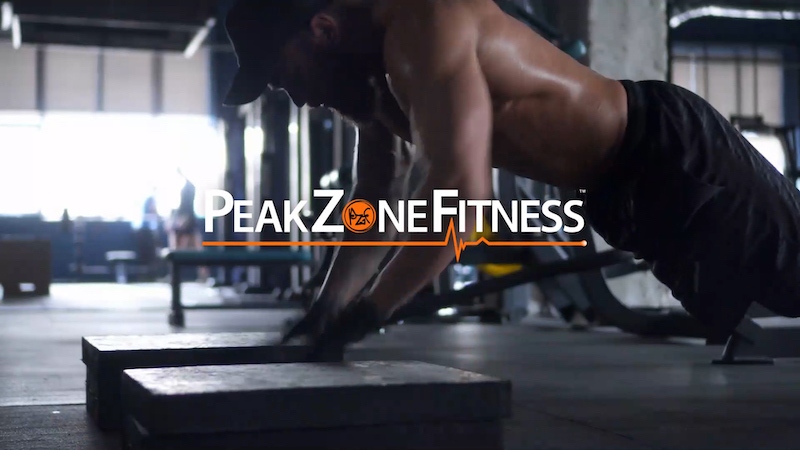 Start Your Personal Training Journey in Lake Highlands Today!
The first step is sitting down with one of our professional personal trainers. We'll help you discover what your body needs so that we can deliver the best possible results. At Peak Zone Fitness, we're proud to offer men and women from across Dallas the opportunity to get life-changing results, to feel stronger and healthier, and to truly enjoy their training. Discover a thriving community when you join us for personal training!